5 Questions to Ask Before Cosmetic Surgery
There are various options for cosmetic surgeons and it can seem overwhelming. We have you covered. Asking the right questions will educate you on your procedure so that you are confident in your surgeon's hands.
Here are the questions that will set you up for success and achieve your cosmetic goals.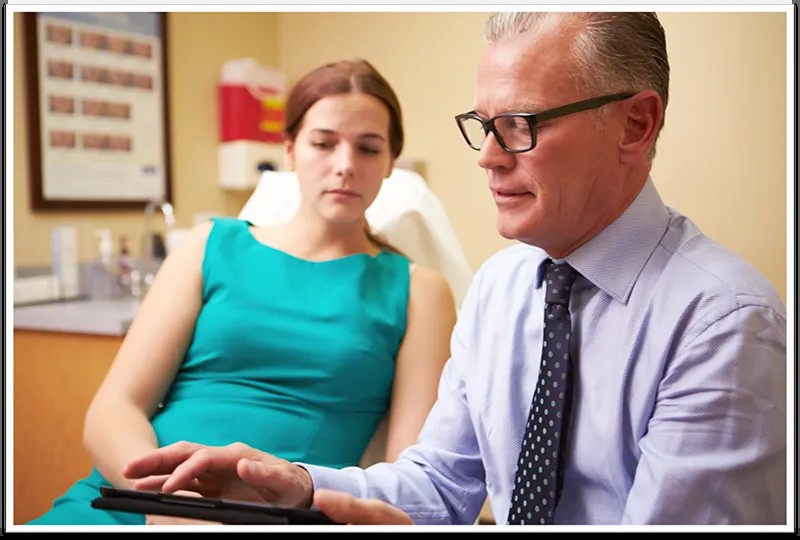 Let's See That Resume
Brace your self for the ugly truth; any licensed physician can legally perform a cosmetic procedure. Sure you can change my appearance without any training at all. No thanks! A board certified physician is the best option because they have training, experience, and expertise in cosmetic surgery. So when you're in a consultation ask,
"Are you certified by a cosmetic surgery board?"
The Right Man or Woman For The Job
Most cosmetic surgeons have specialties like skin rejuvenation. Highly consider a surgeon who specializes in the treatment you want because unlike other surgeons they have worked on a variety of patients and they are they are familiar with the most current techniques. Be listening for evidence of expertise when you ask,
"How often do you perform the procedure I want?"
Quick tip: Take a look at this physician's before and after photos to see if you like his or her aesthetic style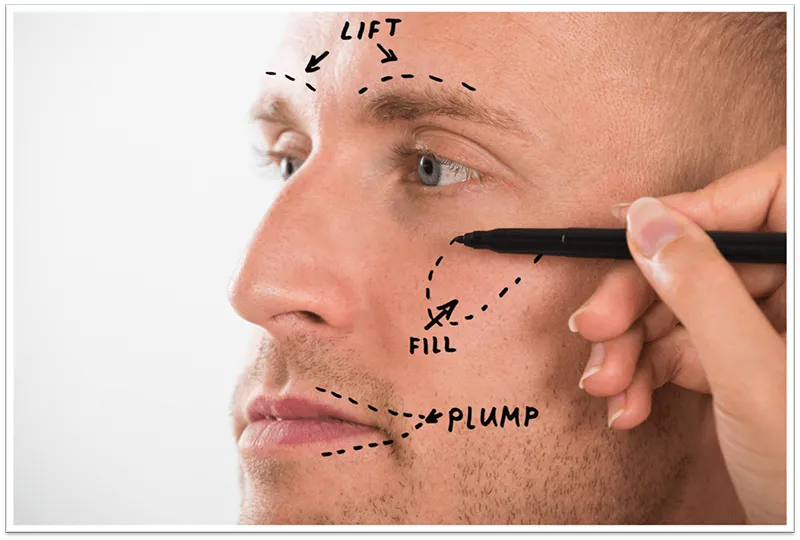 It's Going Down For Real
Your procedure could involve anesthesia especially if it's a cosmetic surgery. Ask your surgeon,
"Who will provide my anesthesia, and what type will I be getting?"
It is vital, no pun intended, to know who will be providing anesthesia to know if qualified professionals are monitoring you. With your anesthesia taken care of your surgeon can concentrate on your surgery. The team caring for your anesthesiology needs should be licensed, trained, anesthesiology professionals.
Wait, I'm Not Ready for Transformation Tuesday
Bingo! Surgery should not be taken lightly and you need time to recover, so you won't be able to post your after picture right after surgery. You'll be ready to share your transformation with everyone in due time, but how do you know when you can? You guessed it, the next question you need to ask:
"What will my recovery look like, and in what time frame will I fully recover?"
Depending on the complexity of the surgery you could be banned from normal activities for a couple days up to a few weeks. The discussion with your physician should cover what specific precautions and physical limitations you will experience. If you're feeling any amount of anxiety about this portion consider a less invasive surgery that can help you start reaching your goals.
Check Please
The truth is you will be paying all of the fees associated with your surgery because cosmetic surgery is elective. This includes surgeon's fees, anesthesia, operative room expense, and any extra materials for your specific surgery. Your surgeon should be able to provide you with a quote that you can use the next month to think about and weigh your options. Find the total of your quote by asking,
"Can I get a quote for the total of my procedure?"
Quick tip: Cosmetic surgery is not a time to be bargain shopping. Any offer that sounds too good to be true probably is.
These five questions will help you find a qualified doctor that actualizes your cosmetic goals while assuring your safety. Make sure you address all of these key questions and feel free to incorporate your own questions that suit your unique procedure. Start your consultation confident you will find the right cosmetic surgeon for you.