Visual Sclerotherapy
Visual Sclerotherapy treats smaller visible veins by injection of a harmless solution into the vein that eliminates them.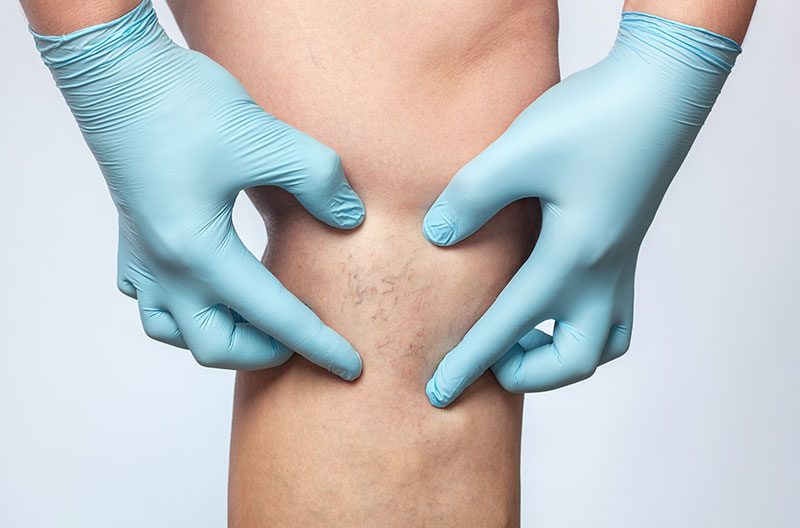 Ultrasound Guided Sclerotherapy
Ultrasound Guided Sclerotherapy is the innovative technique of performing sclerotherapy on the small veins that connect the deeper and more superficial veins of the leg that lead to chronic spider and varicose veins.
This therapy adds the extra level of treatment to ensure the best cosmetic result possible. Ultrasound Guided Sclerothrapy treats problematic veins that contribute to the formation of varicose and spider veins that EVLA cannot effectively eliminate.
Phlebectomy
Once varicose veins have formed on the surface, they remain dilated and damaged with blood clots in them. Phlebectomy is the simple process of making micro incisions in the skin to remove them under local anesthesia.
This eliminates that particular vein and leaves no scarring. You can also return to activity the same day. Phlebectomy is also covered under most insurance plans.