Benefits & Procedure of Laser Hair Removal
If you are weary from all the shaving, tweezing, or waxing in order to remove unwanted hair, the option of laser hair removal may be just what you are looking for. A very common procedure, it works by beaming very concentrated light into hair follicles, destroying the hair. It is generally used on areas such as the face, leg, underarms, and bikini line.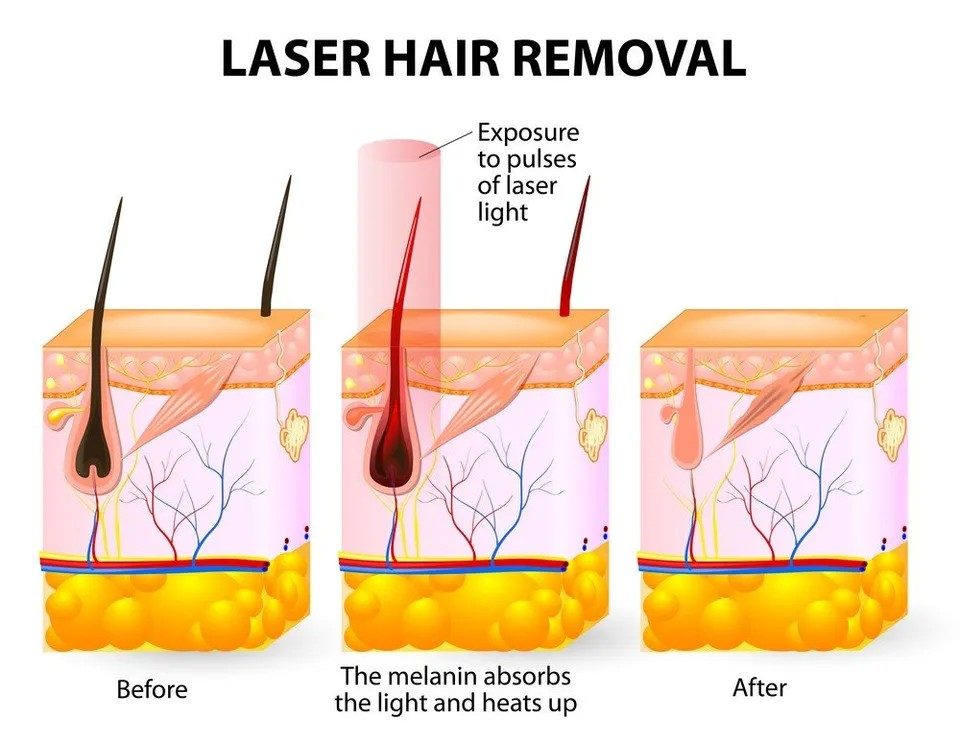 Laser Hair Removal Benefits
The process can focus on dark or coarse hair, and leaves the surrounding skin undamaged. Laser pulses take a fraction of a second and treat many hairs at the same time. An area about the size of a quarter can be treated in a second. Areas such as the upper lip are treated in a minute or less. Larger areas such as legs or back may require up to an hour for treatment. About 90% of patients see a permanent hair loss following an average of three to five treatments.
Preparing for Laser Hair Removal
Laser hair removal is an actual medical procedure requiring training in order to perform. Prior to having laser hair removal, you should review the credentials of the physician or technician who will be performing the procedure.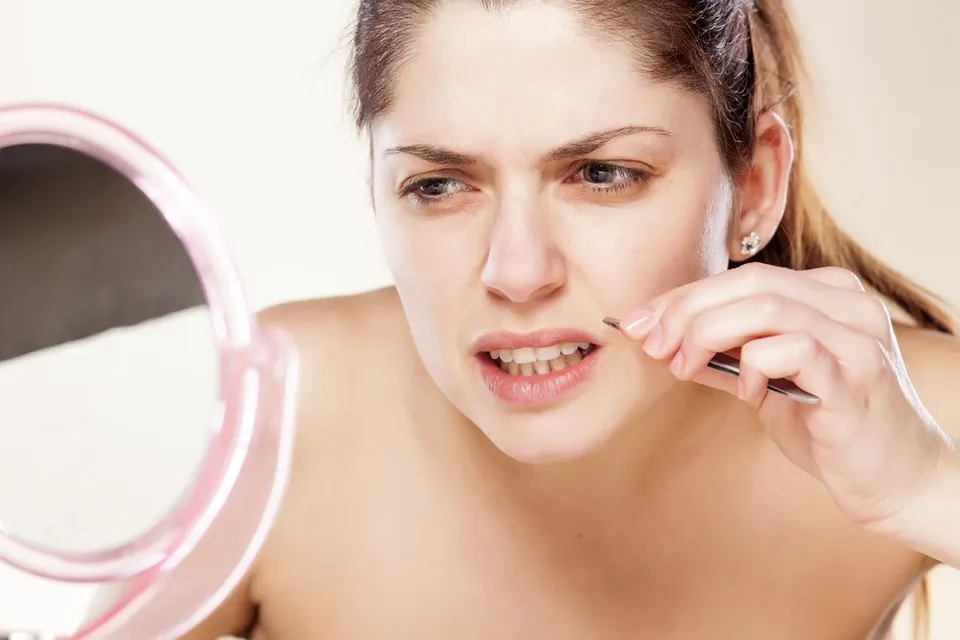 Laser Hair Removal Recovery
After the procedure, your skin may feel or look like it is sunburned. Cool Compresses and moisturizing lotion can provide relief. For facial treatments, you can usually resume wearing makeup the day following your procedure.
Your hair will fall out over the next 30 days, and it will be important to wear sunscreen to prevent any change in the color of the treated area.