Benefits of Smartlipo Laser Liposuction
A leader in laser-assisted lipolysis is Smartlipo. This market is expected to increase over 12% per year through 2017.
Smartlipo combines the ThermaGuide and SmartSense systems to provide state of the art technology in lipolysis. The procedure is designed to ensure efficiency and safety.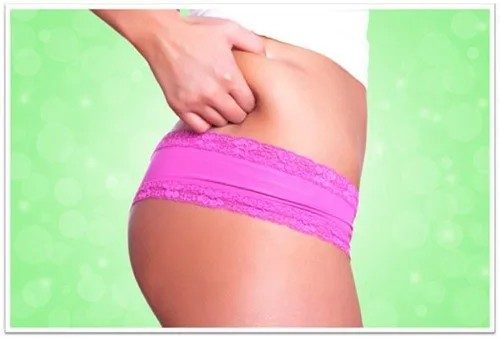 Smartlipo includes the advantages of a minimally invasive procedure; retracts tissues through soft tissue coagulation efficiently; promotes less patient trauma and speedier healing time; can treat areas that are highly fibrotic; provides for consistent patient results; and provides for a high level of satisfaction in patients.
Research and clinical studies support the Smartlipo technology. Cynosure can offer the ThermaGuide and SmartSense systems of delivery to ensure safety requirements are met.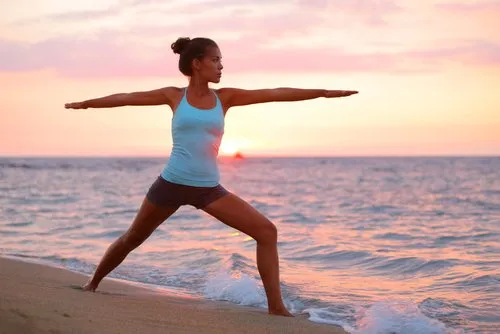 Body Contouring with Laser Liposuction
A highly efficient treatment for the dissolving of fat cells and stimulation of the production of collagen is the laser assisted lipolysis treatment. This treatment includes safety features that further enhance its effectiveness. The Cynosure Smartlipo and SmartLipo Triplex are considered to be leaders in the market in body contouring.
The benefits of Laser Body Contouring are that it is minimally invasive; Can be used with a local anesthesia; energy can be delivered directly to the targeted tissue; less bleeding, swelling, and bruising occurs as compared to the traditional laser method; and patients are provided with a faster healing time. Treatments can be limited to just one to produce the desired results.