From Botox to Brotox, Why Men are Doing It
All throughout history, women have held the monopoly on skin care, looking younger and getting medical treatments to retain that youthful image. Over the last few years, men have joined the ranks of those wanting to retain their appearance as they aged.
From the last decade, there has been a 258% increase in men seeking Botox injections to minimize or reduce lines and wrinkles.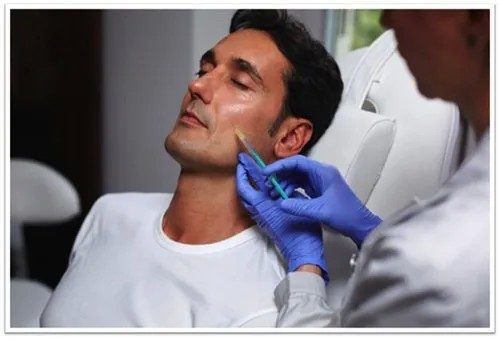 Men have evolved into proactive individuals when it comes to their concerns regarding their appearance. Physicians and technicians have reported that men who have been treated with these new "Brotox" injections feel better about themselves, because they look better.
The stigma formerly attached to cosmetic procedures has vanished for both sexes.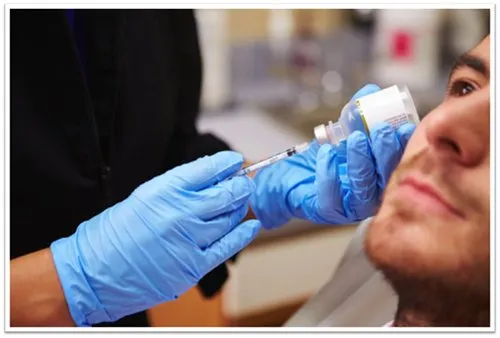 There appears to be many reasons for this increase in male Botox patients, and economic motives may be at the top of the list. The competitive job marked is flooded with new college graduates, and guys in their 40's feel the pressure to compete. Looking younger implies a higher energy level, which equates to a good go-getter employee. Looking younger helps you feel younger, and willing to take a chance on competing with much younger recruits.
Many feel that looking younger can provide you with an advantage during a hiring process.
It is always to consult your Doctor first before trying the injections, because the results do differ between sexes. Muscle mass plays an important role, and some believe that males require higher doses of Botox than their counterparts.
Our dedicated professionals can help you achieve the look you want. Our treatments cover a wide range of issues and our experience using state of the art technology will assure your satisfaction.