Helpful Tips To Reduce Facial Wrinkles & Fine Lines
The best time to start a skin care regime is before your skin reaches a critical point. There are many ways you can reduce the potential of skin problems. Wrinkles and creases don't evolve overnight. The best time to begin caring for your skin is early on.
Reducing the look of wrinkles and fine lines is on everyone's agenda from 35 on up. Both women and men are subject to aging. Good news is that new technology is now available to help with the age old battle of getting rid of facial wrinkles and fine lines.
Skin care experts agree that staying out of the sun is first on the list of effective skin care. The rays produced by the sun are the number one cause of wrinkles. Use an effective sunscreen if you do spend an extended period of time outside in direct sunlight.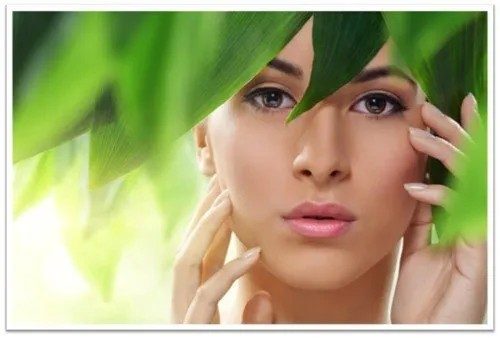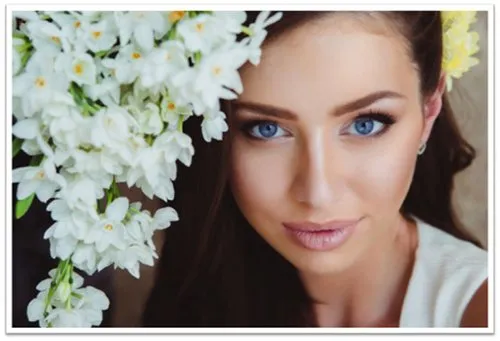 Many facial creams and liquid make up products now contain sunscreen. If you smoke, stop. Studies confirm that cigarette smoking will cause the skin to age by dramatically by decreasing the amount of necessary vitamins distributed throughout your skin cells.
A lack of sleep will breakdown skin cells. Getting enough rest will produce hormones that maintain the health of your skin. Try to sleep on your back to avoid sleep lines that could become more permanent than you would like.
Also, if you find yourself squinting when you are reading, get some reading glasses. Grooves produced by squinting can become etched into areas of your skin.
Wear sunglasses to reduce the potential for lines around your eyes.
Help make your skin looks younger.Learn to eat more fish. Protein provides strength to your skin and fish are a super source of protein. Soy products can protect and heal sun damage as well.
Tomatoes and other vitamins can improve the structure of the skin. Drink cocoa instead of coffee. Cocoa contains skin improving ingredients and can help make skin look smoother.
Antioxidant compounds of fruits and vegetables will help make skin look younger and will add radiance to your skin.
A simple moisturizer used morning and evening will help make lines look less formidable. Wash your face gently and try to use a skin cleanser in lieu of soap.
A topical form of Vitamin C can provide some relief from wrinkles. Idebenone which is related to CoQ10 is an antioxidant that can improve skin's appearance.
Pentapeptides when applied topically can stimulate collagen production and reduce the appearance of wrinkles.
Botox, wrinkle fillers, chemical peels, dermabrasion, and laser light are all treatments for wrinkles that can effectively reduce or eliminate wrinkles, creases and lines.
Alpha hydroxyl acids can lift off the top layer of skin cells. They can also assist with the production of collagen. Retinol which is a natural Vitamin A can be as effective as Retin A to help reduce fine lines and wrinkles.