Men Are Forking Out the Money for Cosmetic Surgery
Men aren't just going to be holding the hand of women undergoing plastic surgery. No, they are suiting up in a medical gown and getting surgery too. Women have dominated the beauty realm but why not let men in on the fun. If you don't believe it then accept the truth: 10 percent of cosmetic augmentations were from men in 2015.
Here what men want from cosmetic surgery: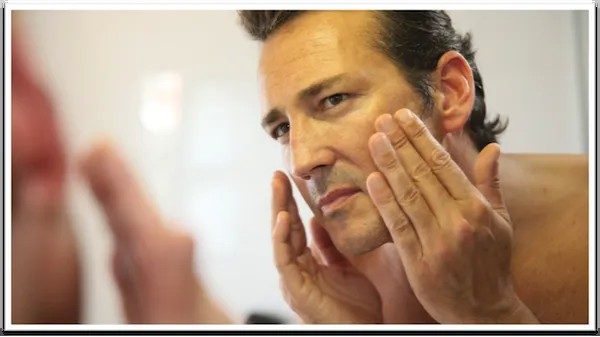 The Body of a Hotty
Here's the top five procedures in 2014 men wanted to changed their body. Expect the unexpected.
Liposuction: 210,124
Nose Surgery: 217,124
Eyelid Surgery: 206,509
Facelift: 128,266
Male Breast Reduction: 286,254
Yes, it's true. Male breast reduction procedure increased 26% last year. Scot Glasberg, former president of the American Society of Plastic Surgeons comments.
"The mild ones want to look more toned and get their pec muscles showing; the moderate to severe ones are getting it because it just doesn't look pleasant when they take their shirt off, so they want to do something about it."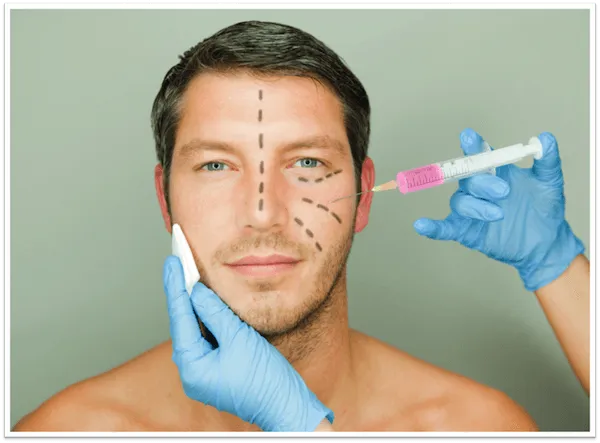 Non-invasive procedures
It doesn't stop at breast augmentations. It is very popular for me to get non-surgical procedures like Botox or Jevédurm. These procedures eliminate fine lines and other indicators of aging.
Tattoo Removal
Men are starting to regret the tattoos they got and want to get them removed. The procedures for tattoo removal have become fairly easy so it makes sense that this treatment has increased about 39% in the last year. There's no reason to keep embarrassing or irrelevant tattoos when the procedure is so convenient.
Men are rightfully joining the cosmetic augmentation community and Scot Glasberg gives credit to,
"Social media has helped to get the word out, and I think reality TV shows, like Botched, also help to show other people the results of these procedures."
Men are not shying away from this once female dominated world. So don't be surprised if you hear men attributing their perfects pecs to breast reduction.