New Treatments For Your Eyelashes
The Vein and Skin Center of Hawaii is excited to provide its clients with new and effective treatments for their skin and eyelashes. Today, the center would like to introduce you to the Syneron laser system, implementing elõs technology, and Latisse, the first and only FDA-approved prescription treatment for eyelashes.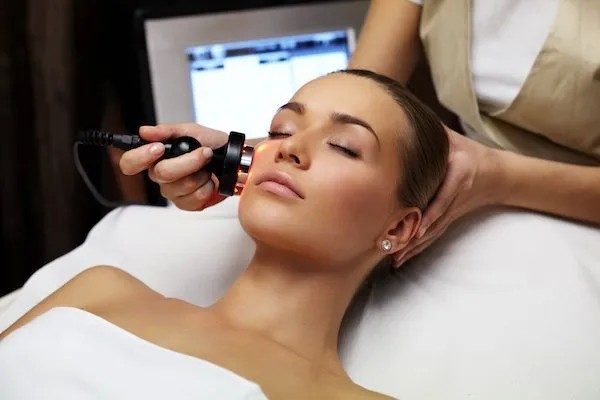 Latisse Treatment
Latisse is the first and only prescription treatment approved by the FDA for hypotrichosis (inadequate or insufficient eyelashes). The application of Latisse is once a day, which the patient applies each evening to the base of the up- per eyelashes.
Results typically are seen starting at four weeks with full results after 16 weeks. Patients can continue applying mascara, which is a nice complement to Latisse to make their new longer eyelashes look even more attractive.
Syneron Laser Treatment
The Syneron laser system harnesses elõs technology, which is the first and only technology that simultaneously invokes the power of bi-polar radio frequency (RF) and optical energy. The elõs technology utilizes light energy that's safe for all skin types by using less optical energy compared to conventional and IPL lasers. Therefore, this poses no additional risk to the epidermis (top layer of skin). The Syneron laser precisely tar- gets areas preheated by optical energy and avoids cool areas to provide enhanced penetration for improved treatment results.
By utilizing the Syneron laser system, the Vein and Skin Center of Hawaii pro- vides skin rejuvenation, and increase skin tightening and hair removal services to its clients. Skin rejuvenation effectively treats rosacea (redness), age spots, uneven skin tone and sun-damaged skin. Over the course of the treatments, most patients notice a gradual and continual improvement of their skin tone.
The total number of required sessions varies depending on the condition of the individual skin, and each treatment is personalized to a patient's skin type.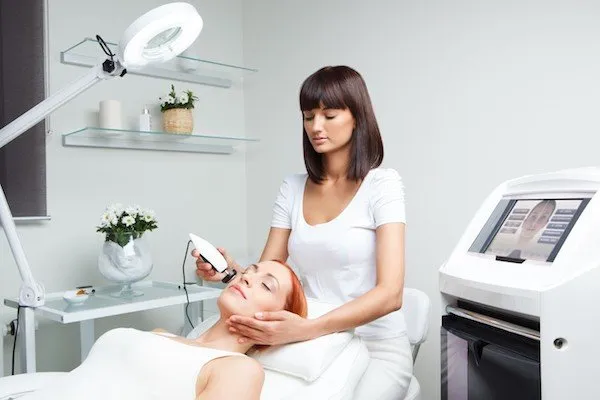 ReFirme
ReFirme is an FDA-cleared, non-invasive, skin- tightening procedure that enables the patient to achieve a more youthful, toned and lifted appearance by targeting tell-tale signs of aging, such as jowl and neck laxity, sagginess under the eyes, saggy brow lines and nasolabial folds. Unlike other skin tightening treatments, which are painful and time- consuming,
ReFirme using elõs technology provides virtually painless and rapid therapy for sagging and wrinkled skin. ReFirme combines bi-polar radiofrequency and light energies to precisely heat the connective tissue within the targeted treatment area. This stimulates collagen production to simultaneously firm sagging skin as it diminishes fine wrinkles. Patients notice the lifting effect and feel their skin become tighter, smoother and more elastic.
Hair removal is effective for most hair colors and all skin types and can target areas including the upper lip, cheeks, chin, neck, breasts, stomach, arms, shoulders, bikini area, legs and back. The elõs technology pre- heats the treatment area with optical energy to create a thermal path on which the bi-polar radio frequency travels to direct the energy to the hair follicle. The build- up of current density results in the hair follicle being dis- abled and denatured.
The continued goal of The Vein and Skin Center of Hawaii is to provide its clients with the most innovative and effective treatments. The procedures are minimally invasive and require little to no down time.
To make an appointment, call The Vein and Skin Center of Hawaii at 735-8346. They forward to meeting you in the office for your consultation and treatment.