SmartLipo vs Tummy Tuck
Has post-baby belly fat replaced your nice flat abs? Or maybe your metabolism wasn't what it once was in your 20s? These kinds of changes can be frustrating. If you've tried to diet away the excess fat, yet that annoying stomach pooch remains, then you might want to consider other alternatives.
Men, too, often deal with stubborn belly fat...but for different reasons of course. For instance, there is the dreaded beer belly. What if you've cut back on your favorite bacon cheeseburgers or drastically reduced your alcohol consumption, yet you can't shake that belly fat? If all those sacrifices haven't helped you get back that sleek, prize-fighting physique of your college days, what would work?
Here's the solutions that will always works for men and women.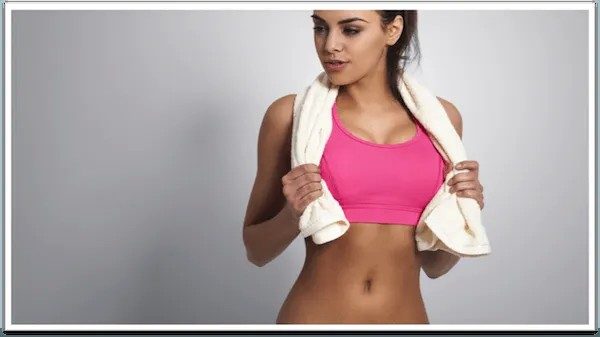 SmartLipo
SmartLipo is the perfect solution for people who are in good physical condition with minimal skin sagging. SmartLipo can suction up those stubborn fat pockets. It is a noninvasive procedure which has a quick recovery period. One of the great benefits of SmartLipo over traditional liposuction is the increased collagen production
SmartLipo uses a laser to melt the fat before it is sucked up through a tube. The thermal properties of this type of treatment encourages the skin to boost its collagen production. Collagen is what gives skin its youthful, smooth appearance.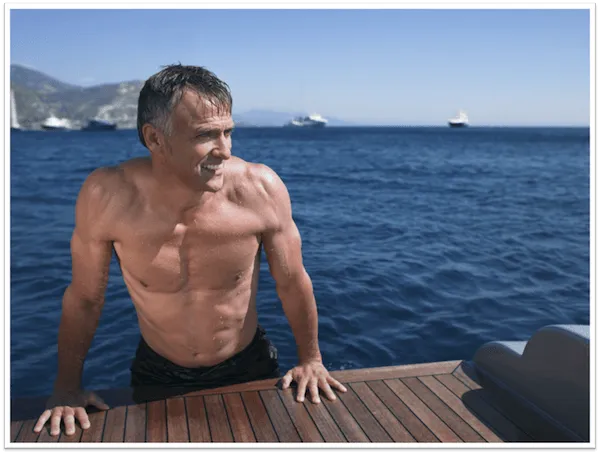 Tummy Tuck
A tummy tuck, more formally known as abdominoplasty, is an invasive procedure which requires a patient to undergo general anesthesia. If you have had multiple pregnancies or you've been carrying a spare tire around your middle for years, then your skin may be too slack to be improved by the dynamic duo of laser plus liposuction.
If the elasticity of your skin is poor then a tummy tuck may be the only answer. Sometimes the surgeon will suction up the excess fat while you are on the operating table before moving onto repairing slack muscles and sewing the skin tight. This type of surgery will leave a large incision scar, but a talented surgeon will lessen its visibility by placing it below the bikini line.
SmartLipo Plus Tummy Tuck
Some plastic surgeons recommend taking a two-step approach to the sagging stomach dilemma. The first step would be to undergo the non-invasive treatment and have all of that annoying fat sucked away. You may be so happy with the results that you decide a tummy tuck is unnecessary. But if after you've had the fat removed and the skin doesn't recover enough elasticity then the next step would be surgery.
To find out which option is best for you, call for a personal evaluation.
Our center in Hawaii is here to serve you.