SmartLipo: Head into Summer with Confidence
Summer is just around the corner. Those who study travel trends are predicting that in 2015 Americans will once again flock to sunnier climes; to spend their vacation days enjoying sand and surf. And why not?
The idea of lazing on the beach sipping tropical cocktails while soaking up rays and then cooling off in the beautiful blue ocean, appeals to just about everyone. But there's really no point in visiting beaches or islands if you don't intend to get into a swimsuit.
And fair warning, this year's swimwear catalogs are full of skimpy bikinis. Even the one-piece suits have skin-revealing cut outs which bare the abdomen and hips.
If you're determined to wear one of these sexy new suits, and exercise and diet haven't gotten you very far in the quest for a beach-ready body, then don't despair. The revolutionary new cosmetic procedure SmartLipo can give you a trimmer, fitter form by reducing fat pockets, giving you a flatter abdomen, tightening the loose area in your upper arms, and slimming your thighs.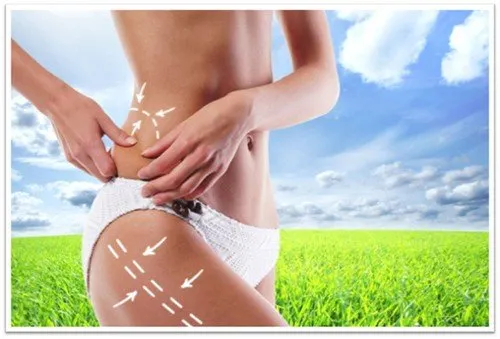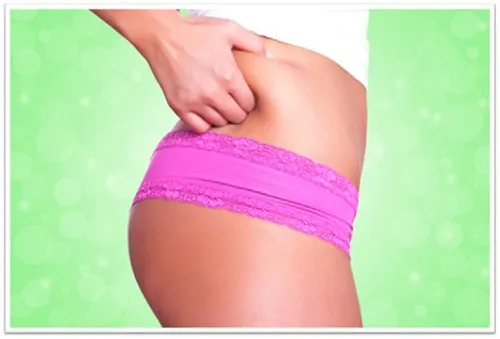 Related Article: SmartLipo Today's Alternative to Corsetry
Swim Trunks are Shrinking
Of course, men want to look good while strolling the shoreline, as well. This year, the trunks that will be trending at resorts and our beaches here in Hawaii will be shorter and tighter than in years past.
SmartLipo is a very popular procedure for men. Perhaps because it can target those stubborn fat pockets and streamline the physique without looking obvious. Chances are, people will just assume that you've been hitting the gym more often.
Laser-assisted liposuction can etch the abdomen and uncover those six-packs, resulting in a more muscular look. It can also give you a tapered waist. And it is the most effective way to say goodbye to love handles. Imagine having the fat removed that spills over the top of your swim trunks.
Enjoy a Younger and Fitter-Looking You
Along with the fat, expect some years to be sucked away too. A slimmer, more streamlined body will make you look younger. And SmartLipo can work wonders on your face as well. The procedure uses such a slim cannula to suck up the fat that it can sculpt and refine delicate areas such as the neck and jawline.
One of the benefits is it can actually inspire a person to maintain that slimmer, firmer shape through continued healthy practices such as exercising and eating a nutritious diet.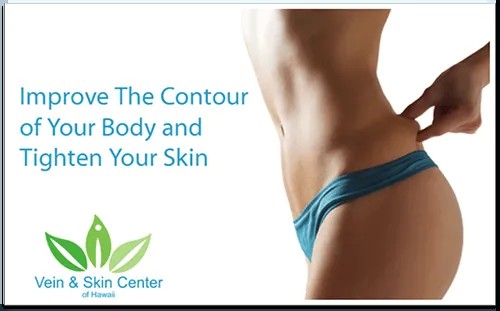 Compared to standard liposuction, SmartLipo uses more sophisticated tools to extract the fat. The SmartLipo laser liquefies the fat, then sucks it up. The slim cannula allows for a precision approach.
It's really a dual action procedure. As the fat is being eliminated the thermal process is working to stimulate the collagen rebuilding process. You will be slimmer and your skin will be tighter and younger looking. If you want to strut the beach with more confidence this year, consider SmartLipo.
The Vein & Skin Center of Hawaii
Located in Honolulu, HI, The Vein and Skin Center offers the most advanced facial and body treatments. Designed specifically to cater to your needs, our goal is to exceed your aesthetic expectations.
Contact us today and schedule your complimentary consultation for evaluation by Dr. Chung.
We will tailor a personal treatment plan especially for you! Call Us! (808) 949-8346