Tips for Effective Skin Care
Unless you have discovered your own fountain of youth, skin care and the aging of your skin has been in your thoughts more than once. Whether you are male or female, skin care affects to your overall appearance. As we age, our skin gains fine lines, spots, creases, or wrinkles. A good skin program can help minimize the effects of aging, and if we want or need more help, modern technology can also help.
Some of the things we can do early on to help your skin stay youthful include: keep your skin moisturized using a good cream or moisturizer; drink plenty of water to stay hydrated; use sun screen whenever you are planning to go outdoors; get plenty of sleep; avoid smoking and alcohol; have a good diet and reduce oils and add fruits and fruit juices to your diet; in addition, yoga is beneficial to the facial muscles.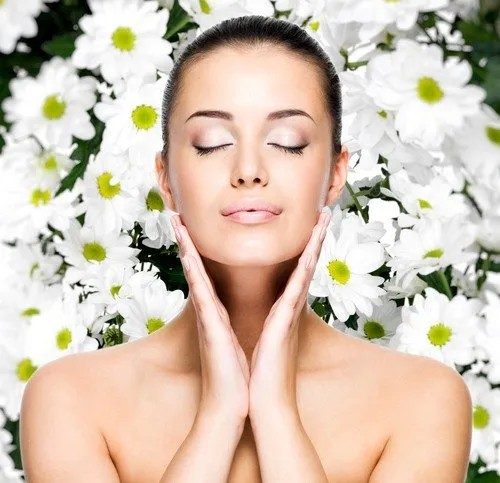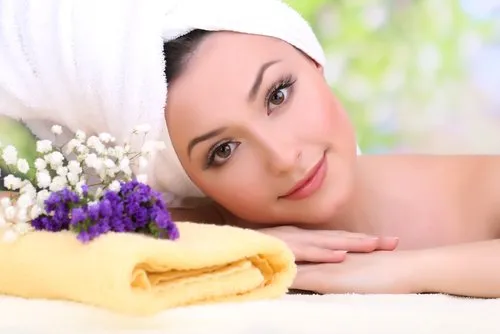 The tips shown are effective most when they are applied prior to signs of aging of your skin. A good skin care regime will maintain that youthful look that helps to develop confidence in our appearance. Facial massage is another tip to keep your skin in shape.
Here at the Vein and Skin Center of Hawaii, we specialize in all of your skin care needs. Our goal is to rejuvenate the appearance of your face, body, and legs. Under the direction of W.Y. Chung, MD, our highly trained professionals can help you achieve your desired results with minimum downtime and discomfort.
We pride ourselves on the use of advanced technology, which is supported by clinical research. Our treatments include: varicose veins, spider veins, SmartLipo™, BOTOX®, Juvederm®, FotoFacial, laser hair reduction, ReFirme, Latisse®, fractional CO2 skin resurfacing, and SmartDerm™. Let us help you achieve the look you want.